Eindelijk was het dan zover. Vrijdag 24 Juli kon ik eindelijk weer eens snelle auto's op de plaat zetten, op een voor mij nieuw circuit: Paul Ricard. Vanwege de nog altijd geldende corona maatregelen had ik maar tot 1 tribune toegang.
Maar eenmaal ter plaatse kon ik hier goed mee leven. Er waren verschillende standpunten mogelijk en ik had volledig vrij uitzicht, geen hekken of andere obstakels die het zicht beperkten.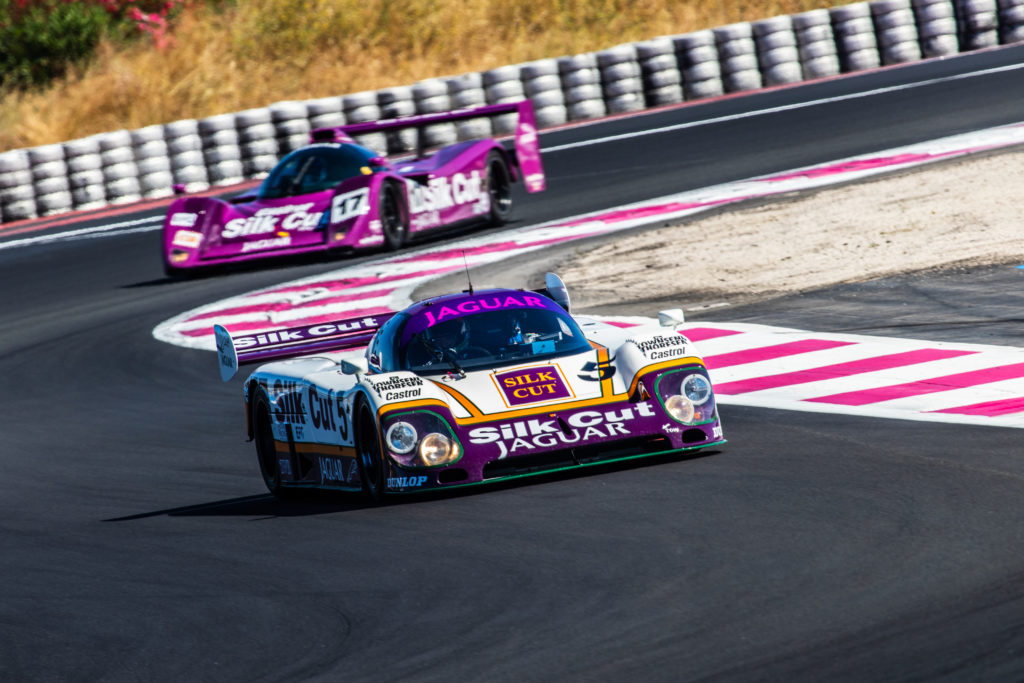 Ik was in de buurt op vakantie en was dan ook blij om te zien dat er tijdens mijn vakantie gereden werd en er, weliswaar met wat beperkingen, publiek welkom was. Het ging om de Dix Mille Tours du Castellet, een historische race georganiseerd door Peter Auto. Een organisatie die zich vooral richt op historische Sportscars en GT auto's, eigenlijk bijna de gehele historie van Le Mans. Peter Auto is dan ook de drijvende kracht achter Classic Le Mans. Beginnend met auto's uit de '50s en de meest moderne auto's uit +- 2010, heel bijzonder om auto's die ik nog live op Spa en Le Mans heb gezien inmiddels als historics rond te zien rijden.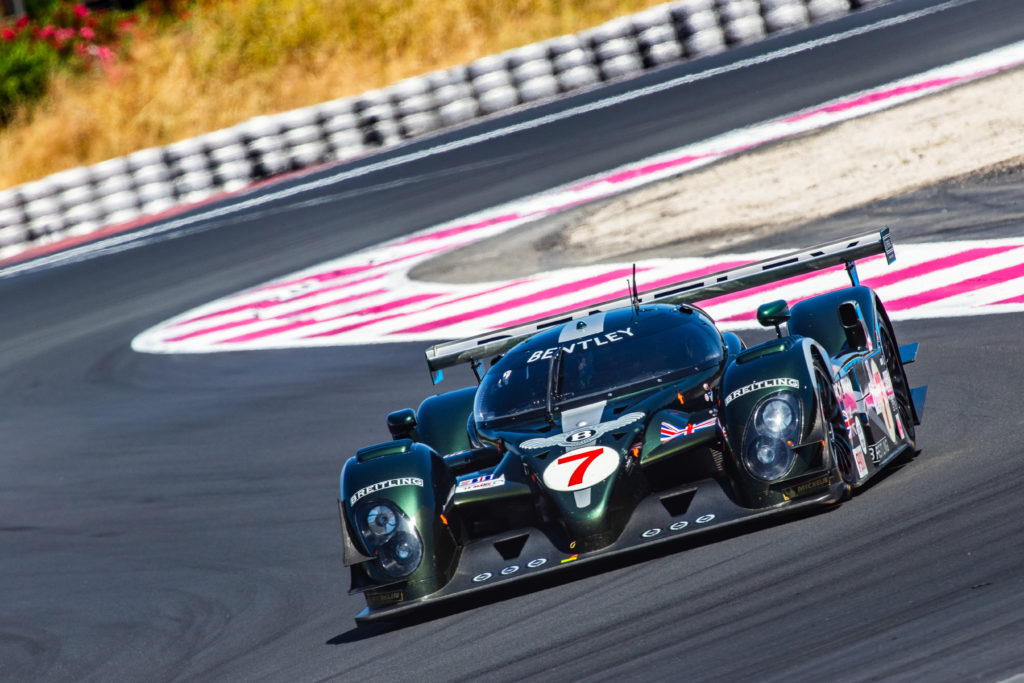 Op de deelnemerslijsten stonden veel auto's die ik graag eens in het echt wou zien (en vooral horen!) of die ik al eens eerder gezien had maar graag opnieuw zag. Denk aan de Bentley Speed 8, Peugeot 905, Ford Capri, Panoz, BMW M1, Ferrari 333SP, Ferrari 550 Maranello en Saleen S7R. En mijn dag werd beloond hoor, wat een geweldige auto's heb ik gezien, gehoord en vastgelegd.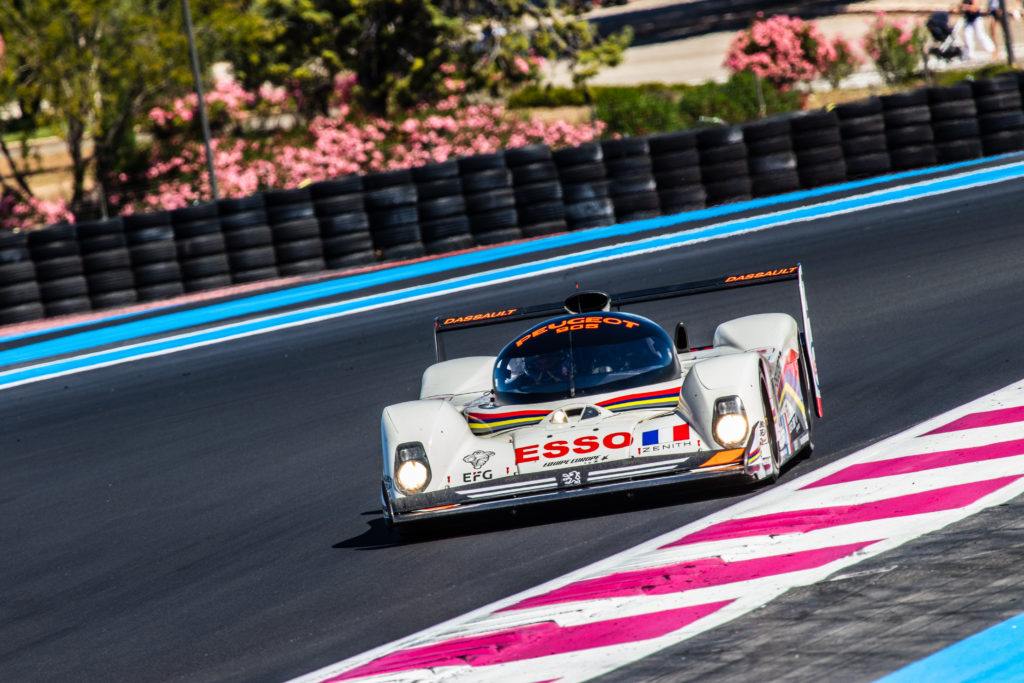 Van één ding heb ik wel spijt. Ik was met mijn gezin op vakantie en had beloofd om maar even te gaan kijken. In de loop van de middag ben ik dus weer weg gegaan. En als ik nu bij collega fotografen en videomakers zie wat ik allemaal nog gemist heb, had ik eigenlijk toch langer moeten blijven. Zo heb ik oa dus Porsche 917, DeTomaso Pantera, BMW M1 Procar, Ferrari 512 BBLM en Chevrolet Monza gemist.
Peter Auto heeft ook altijd een raceweekend op Spa. In 2020 gaat dit niet door, maar wel in 2021. Het is zeker een evenement dat op mijn radar staat, want ik heb erg genoten. Ondertussen kwam er ook goed nieuws binnen over de Historic Grand Prix op Zandvoort, daar wordt in aangepaste vorm publiek toegelaten, dus daar ben ik in September ook weer bij. Eindelijk komt mijn raceseizoen een beetje op gang. Hou deze site en mijn social media kanalen zeker in de gaten.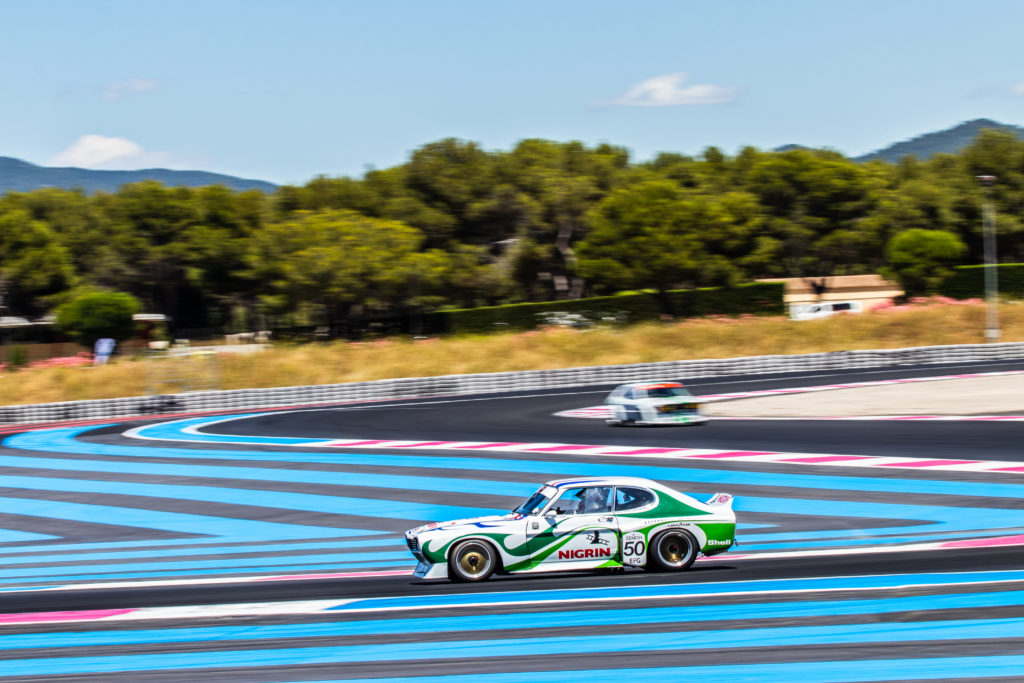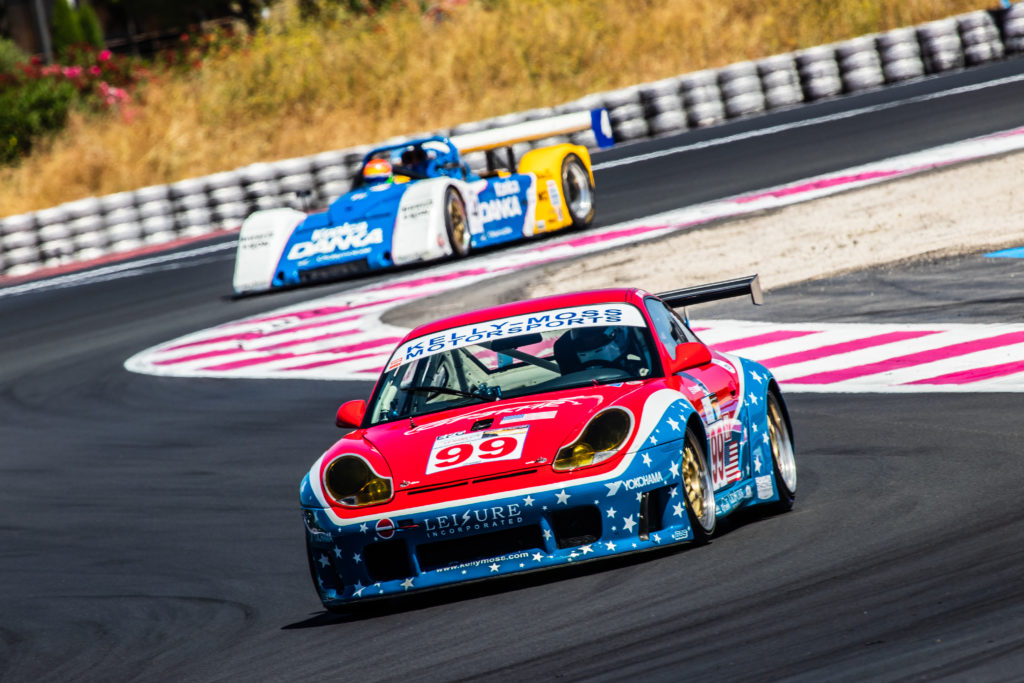 Geniet van onderstaand foto verslag, en als je een mooie foto ziet kun je deze zowel digitaal als geprint bestellen.
https://www.oypo.nl/FB7378BD79F8CFFC